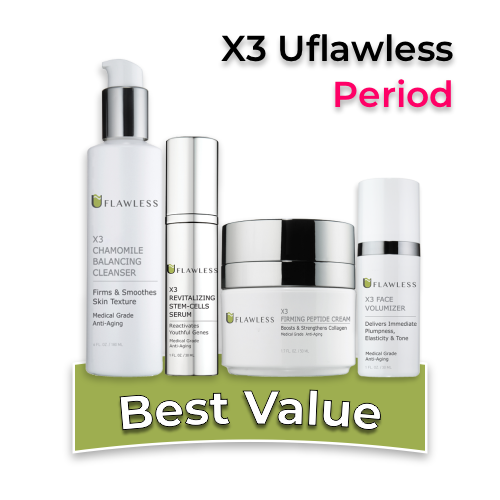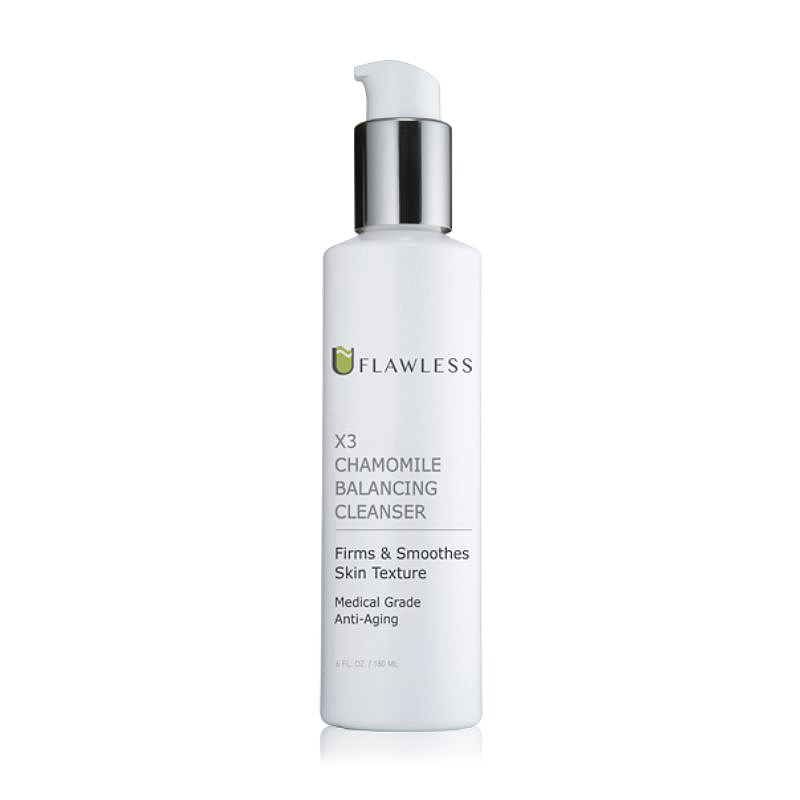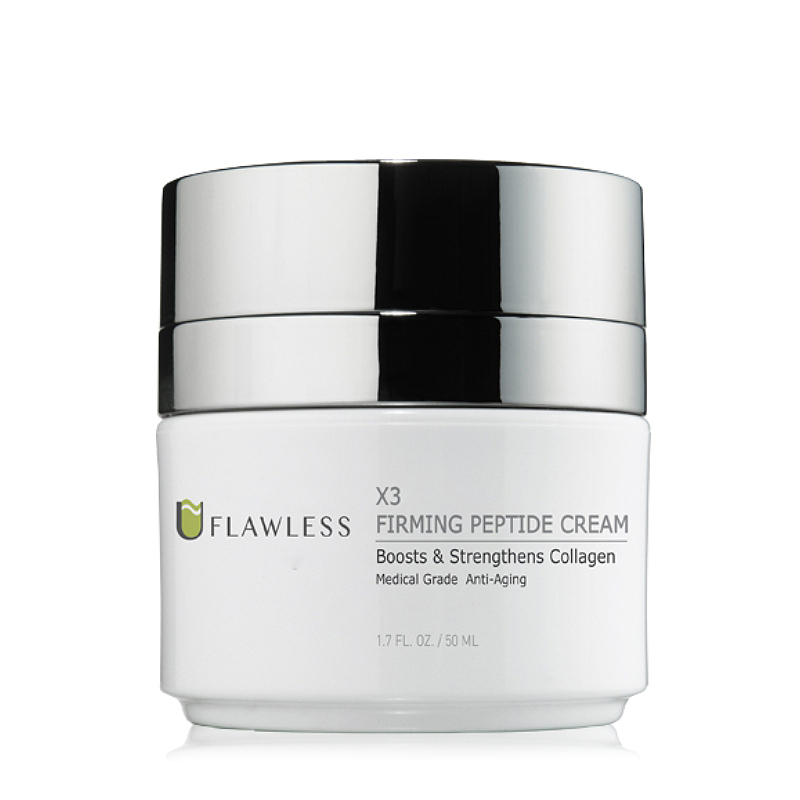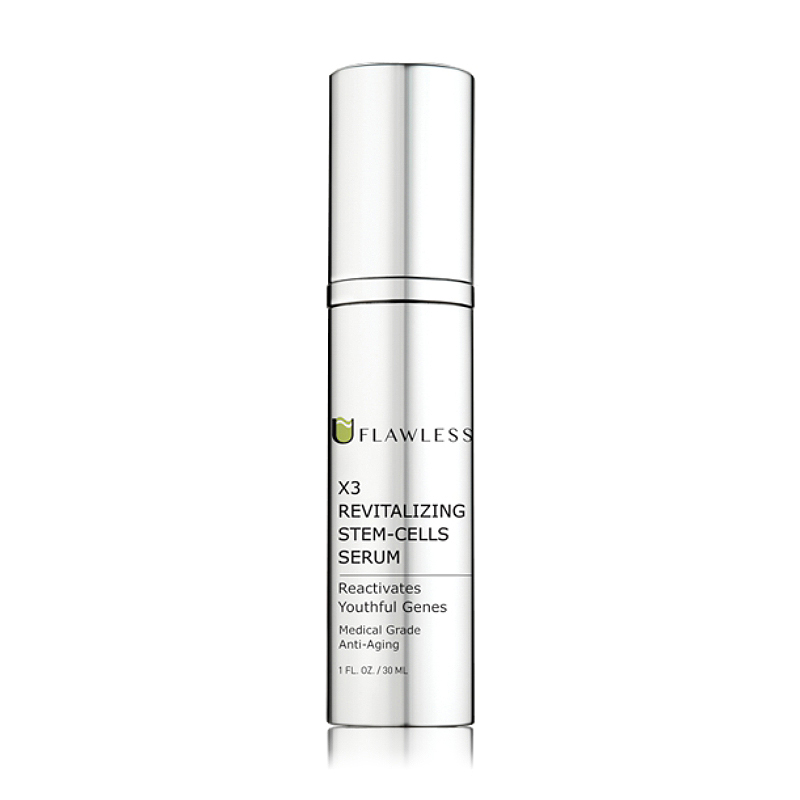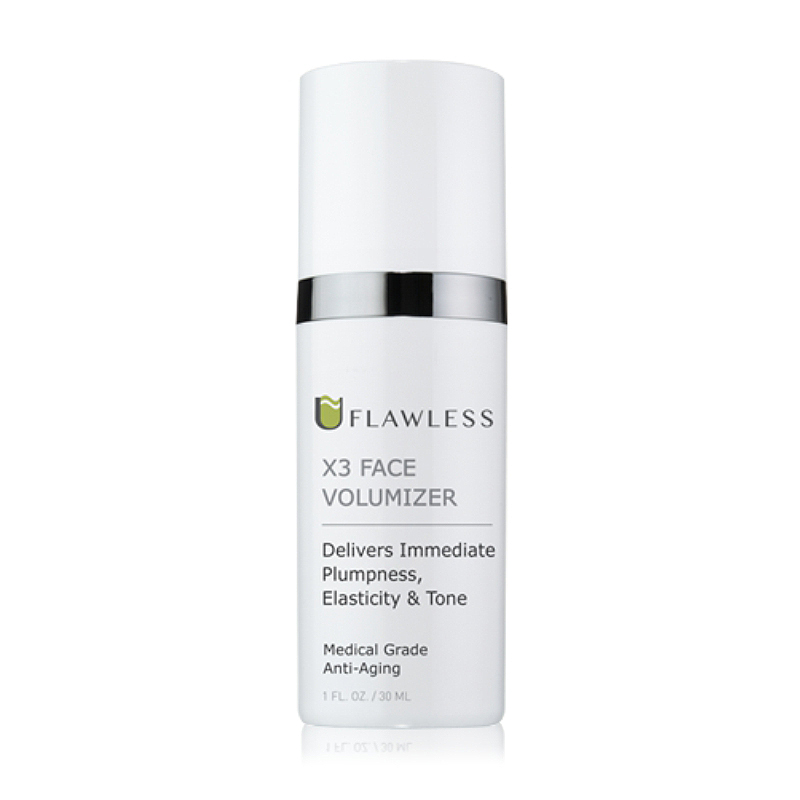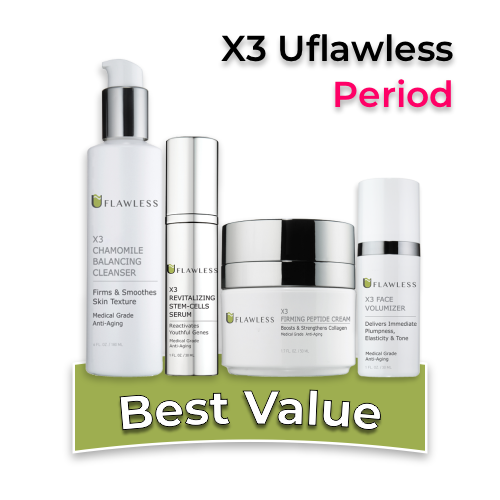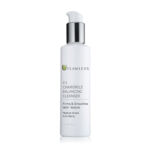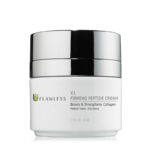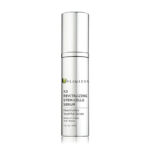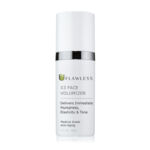 X3 UFlawless Period | Full Skincare Routine |
X3 UFlawless Period
You're less than a minute away from firm, plumped, vibrant skin! Period!
YOUR ONLY SHOT AT SAVING $74.00!
Experience the incredible medical-grade skincare solutions provided by the UFlawless Period Skincare Routine!
One of the fastest ways to reveal a natural glow is to make sure you get this 3-Step Routine using 4 products!
You're getting the best combination of our top-selling products for Immediate plumpness, elasticity & tone while addressing deep lines & wrinkles in the long run.
The combination of the X3 Medical-Grade Anti-Aging Routine with the X3 Face Volumizer is an absolute no-brainer. It's literally giving you:
The opportunity to reveal natural glow and youthful lifted appearance…
A GUARANTEE of avoiding frustration after buying EXPIRED OR FAKE products on Amazon…
Fade sun spots and uneven skin tone without irritation or flaking!
A SAFE WAY to reach the deep layers of the skin where youthful skin cells are produced (WITHOUT going through any procedures, or discomfort of injection fillers!)
WARNING: Ignoring this offer can mean you end up needing to go for another appointment (again)… and paying a couple of thousands of dollars, every 3-4 months.
The best part?
The peace of mind of our 100% Satisfaction is Guaranteed! – Yes!! Use the entire bottle for 30 days, 2x a day, and if you're still not satisfied with the results, we got you back!
You're among the lucky few who get the opportunity as a subscriber to our list.
Until now, this Valued Package (X3 UFlawless Period) was not available so if you wanted to get all the benefits it would be $322.
NOW only $248.
However, since we wanted to give you all the resources we believe are essential for short and long-term skin goals…
And didn't want money to stand in your way…
We decided to give you this as a standalone offer for just $248
Simply add to cart to this exclusive offer!
You'll get today:
X3 Chamomile Balancing Cleanser
X3 Revitalizing Stem Cells-Serum
X3 Face Volumizer
X3 Firming Peptide Cream
Plus these bonuses are FREE!
• X3 Spa-Day @ Home (normally $9.95)
• Free-Shipping (usually $14.95)
Description
Additional information
Reviews (0)
Description

It's our prize-winner all-natural pH-balanced cleanser for all skin types. It's the perfect jump-start to your skincare routine. It's a  Medical-Grade Formula with the purest botanical extracts that will make your skin firm and smooth, washing away all the impurities, decongesting the pores, and preparing your skin to receive vital nutrients for the products to follow.
Made with Chamomile and Ginger essential oils. Peptides and Brown algae extract to hydrate and soothe. Hydrolyzed Algin, a botanical component, is derived from brown seaweed. The particles of Hydrolyzed Algin are 30 times smaller than our pores, which cleans even the most encrusted dust. It helps to fight pollution, cleaning away urban dust. Supports the reduction of fine lines and surface dryness.
Benefits:
Perfect for cleansing Pre and Post-procedure use
Softens the appearance of fine lines and helps smooth skin texture
Ideal for sensitive and irritated skin
Directions:
With a small amount onto damp face and neck, twice a day. For good results leave for 10 seconds, then rinse thoroughly with tepid water.
Could be used as a Face Mask, as it is made with natural ingredients, and the cleansing effect is enhanced without drying out the skin. Leave on skin for 5 to 10 minutes then rinse.
For even better results follow with a serum treatment and moisturizer

Potent serum, made with a perfect combination of Lilac Stem Cells, vitamin C and Marine Extracts. This serum impressively improves lines, brightness, texture, and pores.
Organic Lilac Stem Cells – Decreases inflammation, reduces breakouts, improves pore appearance, and shields against free radicals. Reactivate youthful cells and lessens inflammation and redness.
Marine Algae Extract – A gene modulator decreasing the skin's level of Progerin – Protein that causes accelerated aging in the body.
Undaria Algae Extract – Reactivates 14 genes responsible for the production of collagen, elastin, and hyaluronic acid. Skin's natural filler and firming components typically reduce over time.
The combination in our unique Medical-Grade Formula, Reduces wrinkles and leaves skin with a more youthful lifted appearance. While diminishes redness and breakouts. Smoother, softer, and more resilient skin is the main result you will be able to feel in just a few days of use.
Directions:
To be applied on the face and neck twice a day, followed by a moisturizer

The X3 Face Volumizer is a next-generation anti-aging serum, formulated for those looking for immediate plumpness, elasticity, and tone.
You will feel in the first two hours, why we call this product one of our big hits!
Formulated with cutting-edge, natural actives and ingredients, with a medical-grade strength, this serum is the result of everything we believe.
The perfect combination of Snow Mushroom Extract, Ashwagandha, and Fruit Extracts, associated with Hyaluronic Acid, this next-generation anti-aging serum is already causing a lot of buzzes!
To give you the best perspective of what the X3 Face Volumizer can do, imagine this:
It has been scientifically proven that  Hyaluronic Acid has the power to hold up to 1,000 its own weight on water. Making extremely hydrated, right?
So the magic comes here, Snow Mushroom Extract has 400 times the hydrating power of Hyaluronic Acid!
Also combined with Ginseng and Fruit Extracts, your skin will receive, in the first application the ultimate hydration that will last for 24 hours.
Guess what will happen after 2 weeks, applying every day?
Intense vibrating luminosity
Plump skin volume
Reduction of fine lines and wrinkles
Immediate Hydration
Free-Radical Damage Protection

A moisturizing cream that will protect your skin even the most sensitive ones. Formulated with a Medical Grade component (Lipochroman) a unique double-action antioxidant that creates a layer of protection from UV and HEV rays. You will visibly notice an improvement in lines, wrinkles, and age spots.
Lipochroman – Came to shield your skin amazingly 11 times better than other good antioxidants on the Market. It's is proven that oxygen and nitrogen are the main leaders of free radical formation, which cause skin aging signs. (Loss of elasticity, skin redness, wrinkles, and uneven pigment.
Chromabright – an Advanced fade ingredient that decreases the appearance of uneven pigment and age spots. It provides 50% more UV protection than other "famous" OTC (Over the Counter).
Firming Peptides: Sourced in the far lands of Antarctica, these peptides strengthen collagen to reduce the appearance of lines and wrinkles, firming the skin of the face and neck like no other.
Directions:
After the treatment serum, is to be applied to the face and neck two times a day, followed by an SPF in the morning.
Additional information
| | |
| --- | --- |
| Weight | 7.3 lbs |
| Dimensions | 2 × 2 × 6.5 in |